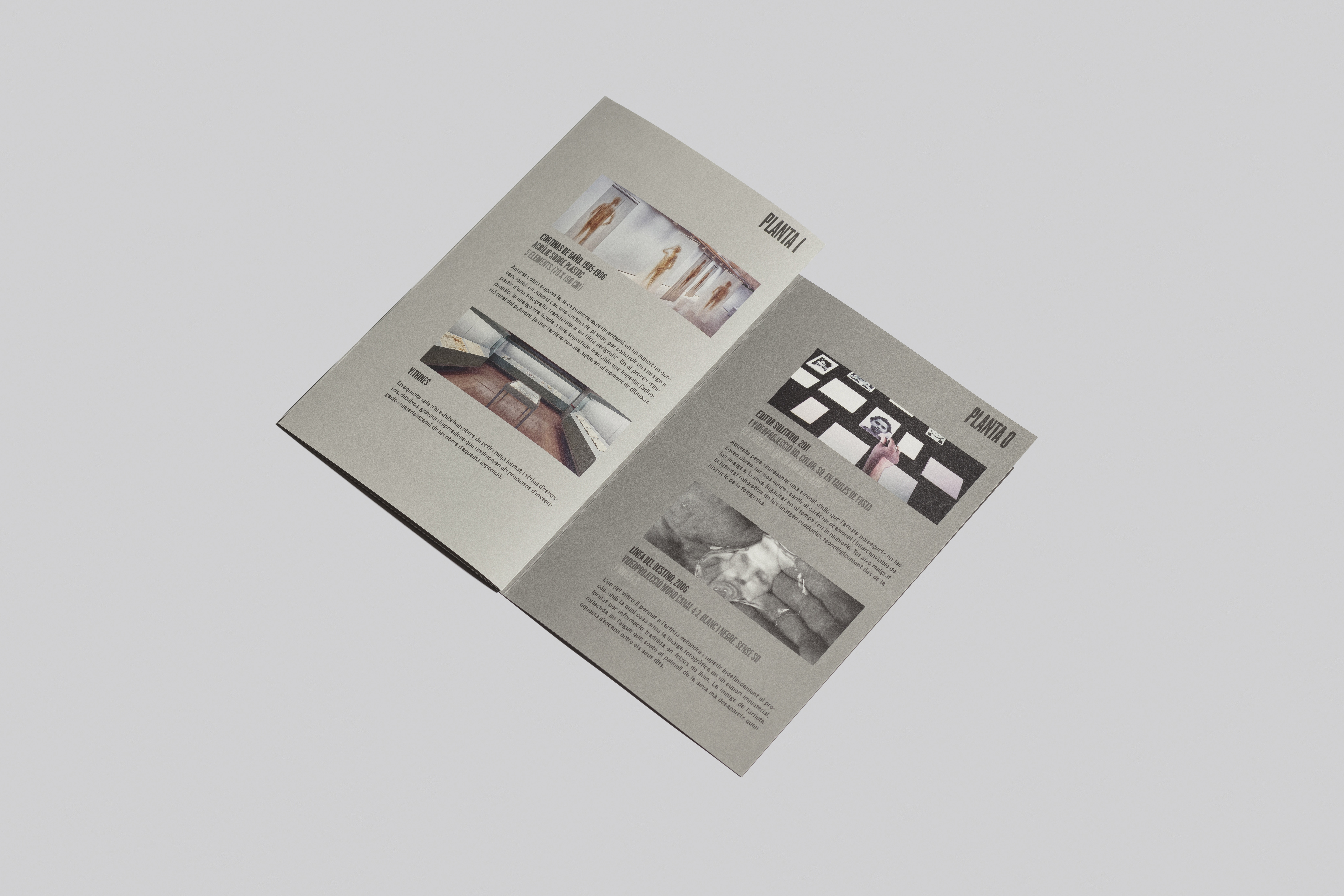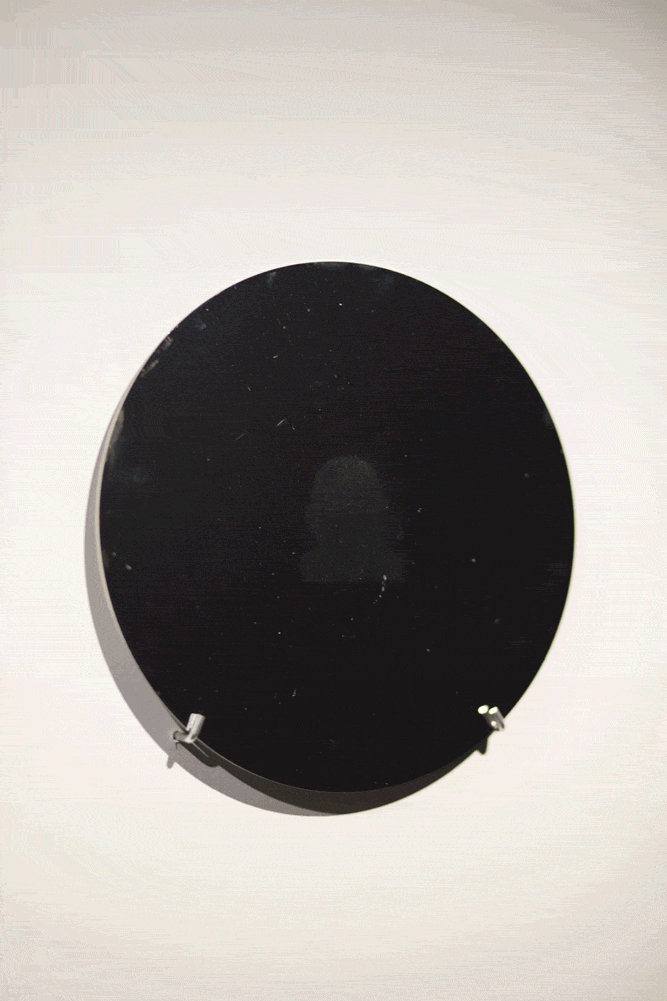 ︎︎︎ Identity, Print, Signage, Digital, Exhibition
︎︎︎ Client: Fundació Sorigué
︎︎︎ Design collaboration: Iago Barreiro
︎︎︎ Photography: Borja Ballbéa
︎︎︎ Year: 2017

Oscar Muñoz — Des/materializaciones
The work of the Colombian artist Oscar Muñoz (Hasselblad Award Winner 2018) focuses on the permanence of the images. Concepts such as memory and the forgotten image are always present in a trajectory in which the artist expresses, in many physical and digital media, his study and interpretation of the image. The concept that accompanies and communicates the exhibition des/materializations is expressed through a typographic treatment in which the letter is an image, it fades away staying in our memory and then reappearing in fragments.